Duk Gyoo Kim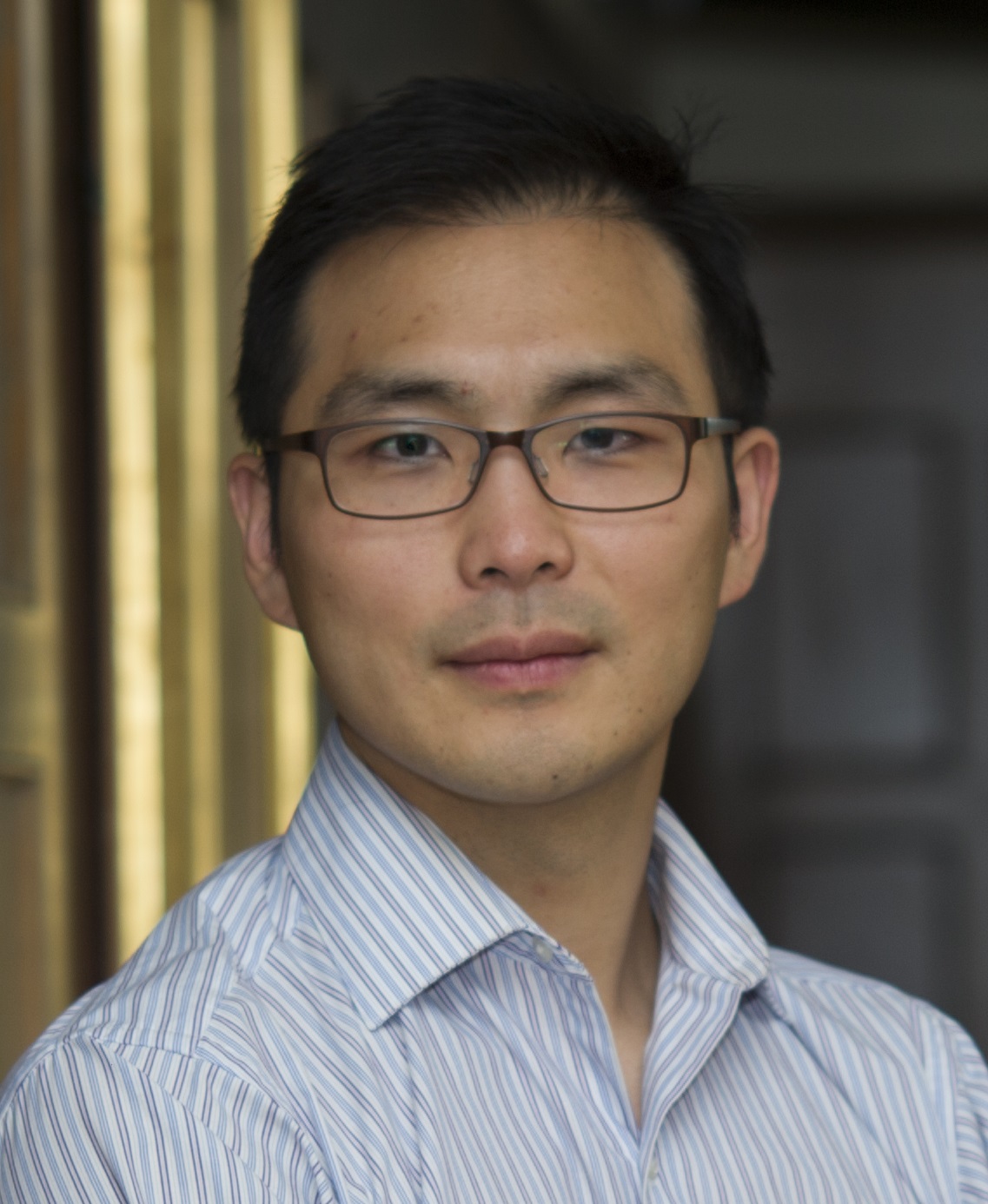 Department of Economics
University of Mannheim
Contact
ADDRESS:
L 7, 3-5 Room 225
68161 Mannheim, Germany

EMAIL: d.kim@uni-mannheim.de
PHONE: +49 621 181 1797
Hello.
I am an assitant professor in Economics at the University of Mannheim. I study topics on public economics and political economy, and I conduct lab and field experiments.
I usually go by 'Duk,' by pronouncing 'DOOK' quickly.
Want to enunciate my first name, 'Duk Gyoo'? Click to listen
Working Papers
Work in progress
Publications
Population Uncertainty in Voluntary Contributions of Public Goods, The Journal of Economic Behavior & Organization, 2018, Volume 145, 2018, Pages 218-231
The Second-Tier Trap: Theory and Experimental Evidence, forthcoming at The International Journal of Economic Theory
Response time in choosing the most or least preferred option, Economics Bulletin Vol. 36 No. 1 pp. 595-600
Why Are the Poor Conservative? (with Paul Moon Sub Choi), The Korean Journal of Economics, 2015, Vol.22(1), pp. 15-24
Mimeo
The Coin Strategy and Charitable Giving A shorter summary: I ran a field experiment on charitable giving. 16,000 solitication letters were sent, and only one donation was received. I still like the idea and the experimental design though.